Experts in RETAIL  Construction Management

Stores | Restaurants | Fitness Centers | Salons & Spas
Managing All of Your Retail Construction Needs, from Renovations to New Development
On Budget. On Time. Quality Workmanship.
Our retail project experience ranges in scope and scale from the relatively modest—providing functional or cosmetic renovation solutions for existing structures— to building complete, high-end, state-of-the-art facilities. At either end of the spectrum and everywhere in between, NPC&M helps you obtain the highest quality possible.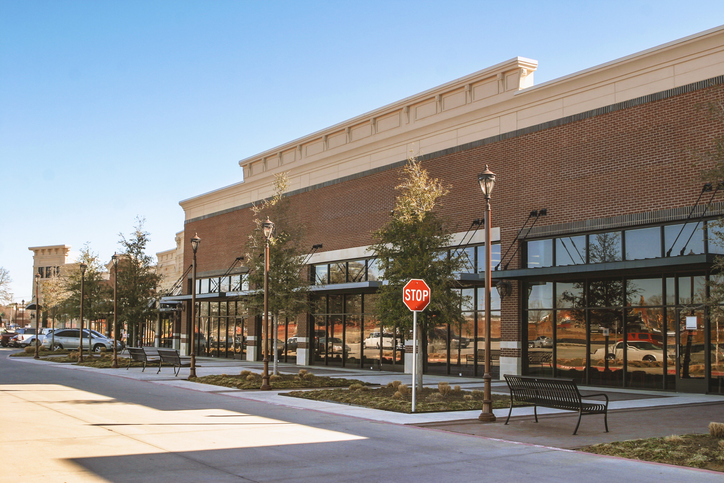 Quality & Professionalism with Vast Experience in Store Construction
First impressions are absolutely vital in the retail environment. You need an experienced building partner to lead the construction process, to help you find the best solutions and to always keep your project on track. NPC&M is a company you can trust to be your partner, to be trusted advocates of your investment and to provide you with the right mix of practical execution and personal involvement.
CONTACT US

PARTNER WITH US ON YOUR RETAIL CONSTRUCTION.