Thorough and Knowledgeable Pre-Construction Is Essential for Controlling Costs, Scheduling, and Quality Construction



Planning | Scheduling | Budgeting
Planning For Success Before Construction Begins
Proper Planning Reduces Construction Issues
Pre-construction is the proper planning that begins before any of the construction starts.  It serves several critical roles for both the construction team and the client.  It is where the ideas and goals are shared and plans put in place to turn them into designs. 
Knowledgeable and experienced construction managers carefully analyze the details to identify any potential issues that may occur. Budgets are set, estimations are done, timeline is laid out.  The overall feasibility will be determined and adjusted as necessary.
NPC&M has extensive experience and has completed countless projects ranging from small remodels, office construction, large industrial buildings and retail shopping buildings, cultivation growhouses, and more.   This experience ensures an accurate, efficient, and thorough pre-construction phase that will guarantee a successful project.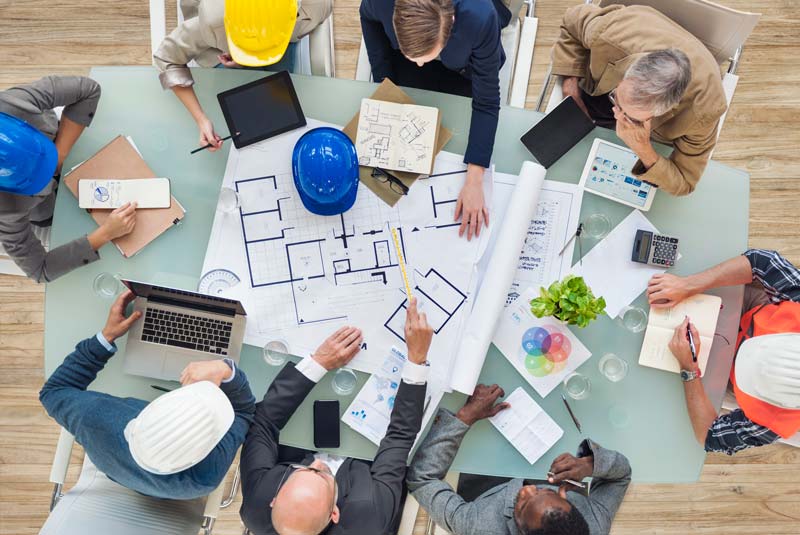 NPC&M

  Pre-Construction Strategy Defining your project for success from Day One
Pre-Construction Services
Budgeting & Estimating
Construction Feasibility Analysis
Project Timeline, Subcontractor Scheduling, Target Dates
Materials Sourcing, Delivery Scheduling
Bid Preparation
MEP Analysis
CONTACT US

WE WANT TO HEAR ABOUT.

your construction project.