Constructing Commercial Greenhouse Facilities for 


CANNABIS CULTIVATION
Small Craft to Large Scale Cultivation Facilities & Dispensaries
New England Commercial
Cannabis Grow Operations
The Cannabis industry is growing at a rapid pace and there are no signs of a demand shortage. The commercial grow houses supporting the high demand are not your typical green houses. Built on an industrial scale with advanced cooling, air control & irrigation systems and tightly controlled building envelope that is more in line with a pharmaceutical facility. The technology and equipment available to outfit cannabis cultivation facilities is advancing and changing rapidly and NPC&M works with you to understand your strategic business plan, and unique growing needs to ensure your greenhouse will be built to deliver smooth running operations.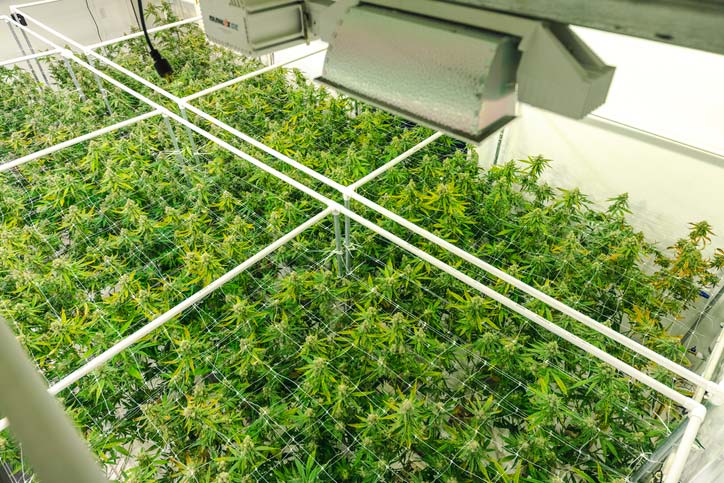 Experts in Commercial Greenhouse Systems & Construction
NPC&M has managed the construction of several commercial greenhouses. We know the success of the cultivation operation depends largely on the design, construction, and mechanical systems in place to ensure a tightly controlled environment and efficient workflow. We work with our clients and their growers to fully understand their unique business plan to deliver a secure and stable building that will allow them to achieve their business objectives.
READY TO GROW?

CONTACT US

about building your cultivation facility.