Carpentry | Interiors & Exteriors | Maintenance
Commercial Property

Repairs & Maintenance Services
Proper Planning Reduces Construction Issues
Our expertise and extensive experience in construction allows us to handle just about any repair project and building maintenance you need. We take pride in our quality of workmasnship and attention to detail.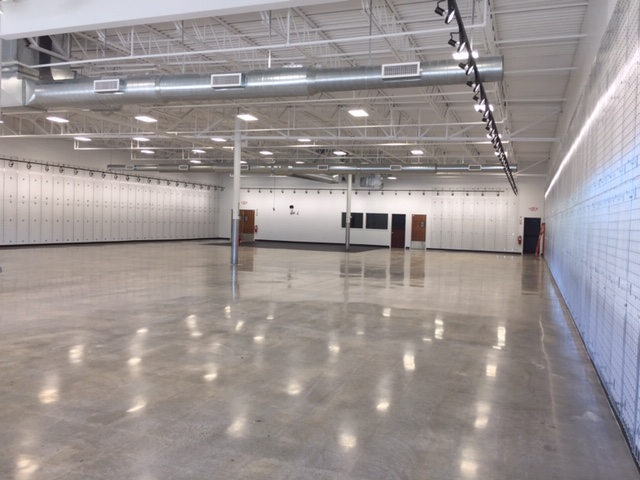 Your Single Source for Building Maintenance.

  We Do It All! 
CONTACT US

WE CAN HELP

your repairs and maintenance.